Rooted your Android device ? Than here are the top 5 must have apps for your rooted android device. These apps will expand the capabilities of your device, which otherwise would not be possible.
Bur remember, your Android must be rooted as these apps needs root access. If you are not sure, here is what rooting in Android means. We also have one of the best one click root tool for Android.
If yours was a used Android phone, here's how to check if the Android phone/device was rooted or not.
There are many Apps, but we are sharing the top 5 must have Apps for Rooted Android device.
1: Greenify: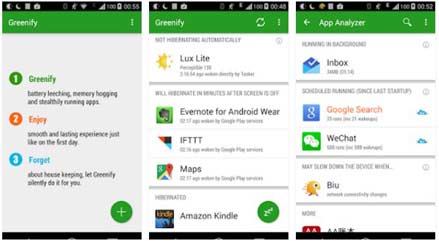 Want to save your Android battery ? This is the app you should try. This app kills all background apps that drains battery. You can select apps that's not relevant and Greenify will kill it. Apps like emails, Facebook, Twitter which tends to sync regularly, can be put to sleep, to save data and battery too.
2: Titanium backup: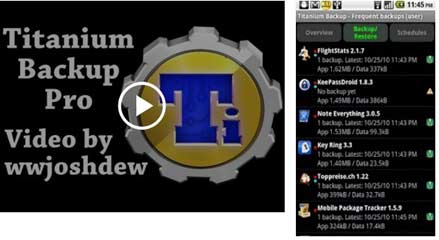 This is considered as one of the best backup tool for Android device. But the app requires root access, which lets you backup all of your apps along with your data. This app also lets you backup your Android system apps. The best feature I like is it allows you to uninstall all unnecessary bloatware apps which you dont use. Just be careful that you dont uninstall the Android system files.
3:Xposed Framework:
This tool makes customizing your Android device very easy. But it requires a rooted Android device. It gives access to a number of customization which is available on a custom ROM. This app has a list of modules for download. Most of the modules has its own settings which you can configure.
4: Device Control: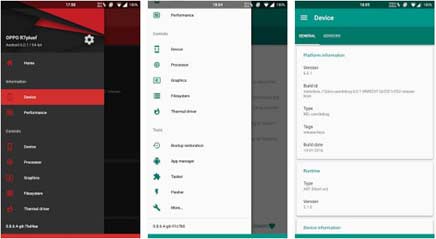 A very useful and handy app. With this you can control several features. Comes loaded with Tasker, App manager, Editors, Wireless file manager and many more.
With this app you control  device vibration strength, screen color temparature, LCD power reduce, CPU and GPU frequencies, governors, Kernel specific like intelli-plug, intelli-thermal by faux, power scheduling, voltage control, Fast charge and many more.
5: Disk Digger: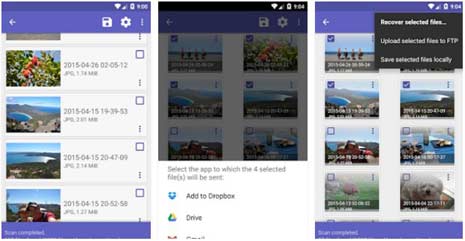 Have you ever accidentally deleted some pictures from your Android phone or had to format your memory card ? No worry, if you have a Rooted Android device, than this tool DiskDigger is your solution. This app lets you recover lost photos, images from your memory card. The pro version (paid) allows you to recover other files too.
These were the some must have apps for a rooted Android Device, we thought worth its name. There are many more out there. 
Ben Jamir is the Founder and Author of Tipsnfreeware. He is a part time Blogger, sharing his experience and giving a Helping hand to Home users. You will find here the best Windows Tips,Tricks and quality Freeware.