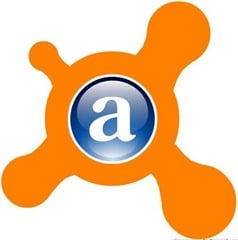 The Latest Avast Free Antivirus is available for Free download. One of the most popular FREE Avast Antivirus among home users has proved again to be one of the best online defense.
The all new Avast Free Antivirus is now compatible and optimized for Windows 8, windows 10 users.Frequent updates makes this Free Antivirus one of the best among all the free antivirus.
Typically Avast is pushing users the online installer. Which is a small installer file, but requires an Internet connection to complete the installation. Obviously you need to have a stable Internet connection. The bigger file is more than 200 MB in size.
With the standalone offline installer package you can install the Avast free antivirus as and when you want to and in as many PCs you want to.
Avast Free Antivirus has tons of features, right from the Home button you can easily gain access to your system status, virus scan, software updater, stats, and the market. The  update features which are included in the Avast free Antivirus free version alerts the user for any virus database update and offers a link to download the latest update, that way your virus definition file is always up-to-date 
RELATED POST YOU MIGHT BE INTERESTED:
1. Free Trojan and Malicious software remover
2. Best free Firewall software for windows.
3. Secure your computer from all external intruders.
4. Best protection software for your computer.
Ben Jamir is the Founder and Author of Tipsnfreeware. He is a part time Blogger, sharing his experience and giving a Helping hand to Home users. You will find here the best Windows Tips,Tricks and quality Freeware.