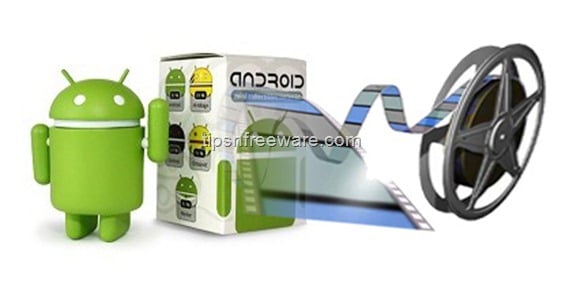 (updated) Lets face it, the hard truth, the Video player that comes built in with your Android device is pretty limited and handicapped to say the least.
If you want to get most out of your Android device like watching your favorite movies I will strongly recommend downloading MX Player, one of the best android video player. This is one android video player, with this you can unlock a whole lot of new codecs/videos for your Android and the best part it wont cost you a penny.
WHY We Choose MX player as the, BEST ANDROID VIDEO PLAYER: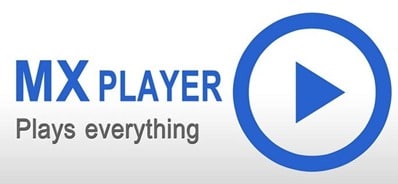 1. The Best thing about MX Player I found is that if the App doesn't recognize the codec of the video, it gives you a direct link where you can download the correct codec. The player downloads the codecs and saves it and plays the video for you. A very impressive feature indeed.
2. Another advantage is MX Player supports a whole lot of different types of files. According to the developer MX technologies the app can "Play almost every movie you through at it 3gp, avi, divx, f4v, mkv, mp4,mpeg,vob, wmv, webm,xvid and many more. Christ ain't that enough ?
3. Gesture recognition, now who would have thought of that ? when viewing a movie on MX player if you want to increase or decrease the brightness simply swipe your finger up or down on the right half of the screen, the control will appear and you can adjust. Similarly if you want to increase or decrease the volume simply swipe your finger up or down on the left half of the screen. It does not end there swiping your finger to the left or to the right will rewind and fast forward the video .
4. Resuming play capability : if you have more than two videos open you can pause one of them and play another video and than go back to the previous video and resume the play right from where you left off. This is a great feature specially if you load more than two videos or a TV show on to you phone or Tab.
That's it, four most important features, that makes this as the best Android video player, as of now. There are many more features of MX player worth mentioning, but that would be a too long post. I suggest , download it and give it a try you won't regret. MX Player is available for download on Google Play for Free.
 Do you know any other better Video player that can beat MX player ? which is the best android video player, you think, share with us here.
You Might be Interested to read:
1. Top 5 Android Video Player Apps.
2. Free Mobile phone Wallpapers.
Posted By: Ben Jamir
Ben Jamir is the Founder and Author of Tipsnfreeware. He is a part time Blogger, sharing his experience and giving a Helping hand to Home users. You will find here the best Windows Tips,Tricks and quality Freeware.