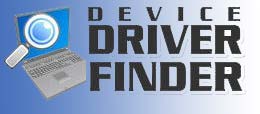 Driver update software, as the name suggests, these are dedicated tools that scans and updates your system's hardware drivers.
Faulty or mismatched drivers, outdated drivers is the one single most important cause for computer malfunctioning or even crashes. If you are not sure about drivers, here is what is a device drivers  and why its important.
Newer versions of windows comes practically with almost all drivers pre-loaded. But should you need to re-install windows, and you did not backed up all your device drivers. Its a pain in the neck to search and download all the drivers. Besides hardware manufacturer releases new versions of driver for their hardware so it functions better.
This is where Driver update software comes in handy and a time saver.
Driver booster, is such a tool. Its a one click driver updater. This tool automatically searches for any missing, old, or faulty drivers on your system and downloads – installs it all with just one click. Driver Booster now supports more then a 200,000 drivers, so you can be assured that Driver booster will find the driver for your systems hardware.
Every driver is downloaded directly through the programs. Batch downloading is also supported, so you can download multiple drivers with just one click.
Download and install the FREE software from the link below.
Driver booster requires internet connection to scan. So be sure that your system is connected to internet. Launch Driver booster, on launching the tool automatically scans your system for any missing or outdated driver. If it does not thn just click on the big round scan button in the center.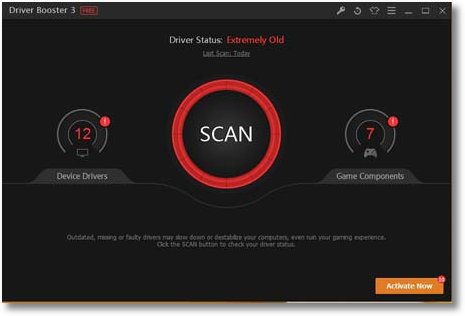 The Driver update software, scans all the devices on your computer. Scanning may take a few seconds to a few minute. This will depend on the hardware component and also the state of the drivers.
Once the scan is complete, this driver update software, displays a detail report, along with the name of the hardware interface and status of the driver, as missing, very old or up to date. You can choose to download one by one or all at once.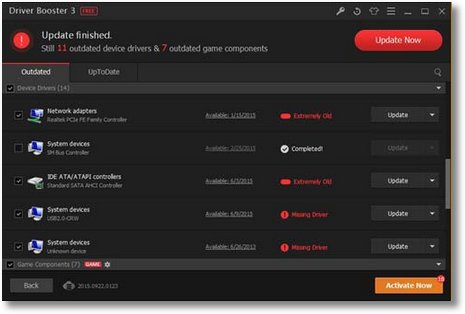 Driver booster, a driver update software will download the drivers one by one and install it for you.
The best part about this Driver update software for windows 7 / 8.1, is that it creates a system restore point, so you can easily roll back or restore your system, should anything go wrong. Which is rare.
Download the latest version of Driver Booster.
Ben Jamir is the Founder and Author of Tipsnfreeware. He is a part time Blogger, sharing his experience and giving a Helping hand to Home users. You will find here the best Windows Tips,Tricks and quality Freeware.