Here is a List of Best Gaming Headphone to buy.These headphones make it to our top of the list of all the gaming headphones and headsets. Based on their built, performance and price factor.
Choose the right gaming headset as per your budget and requirements after reading, their salient features as a buying guide 
 1: ROCCAT Kave 5.1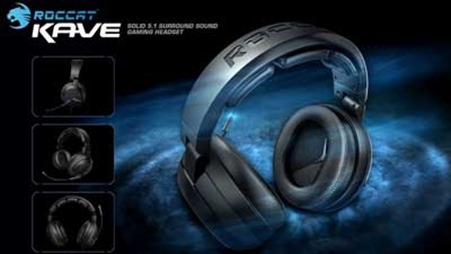 This Gaming headphone has the best Surround sound gaming experience you can ever have.
This Gaming headphone excels at recreating great ambience. If that's what you want, this set is perfect. For an enthusiast gamer, this is an excellent choice; it also makes for an excellent gift.
But for the die hard pro-gamers, may not want or appreciate,this otherwise very good Gaming headphone, for the price.
PROS
CONS
> Surround sound that actually works
> Great Design
> Great Control panel easy to use
> Everything that Gamer may want.

> Bass lacks the punch
> Built quality can be improved
Where to buy
Amazon.in
Flipkart
2: Steelseries Siberia V2 Frost USB Powered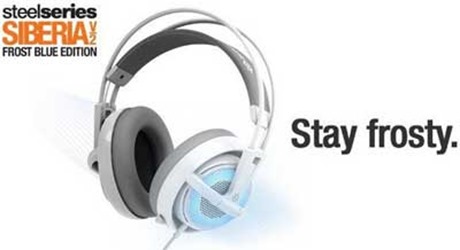 For the hard core gamer, this possibly is the best Gaming headphone that you can buy in terms of quality and output.
What you get with this set is precise positioning of the audio and accurate aural feedback. What a pro-gamer really wants this set provide. This is a quality headsets and if you can afford them, you wont regret purchasing them.
PROS
CONS
>Programmable frost blue illumination: >On/off, pulsation, intensity and trigger-modes
>Integrated USB powered sound card provides rich, detailed soundscape
>Pull-out, active noise-canceling microphone system
>50mm drivers with large, comfortable earcups
>Inline controls for easy access to volume and microphone mute
>Powered by SteelSeries engine, w. customizable equalizers and profiles
> For some Bass may be an issue, but ok
> Expensive
Where to Buy
3: Razer Battlefield 4 Razer BlackShark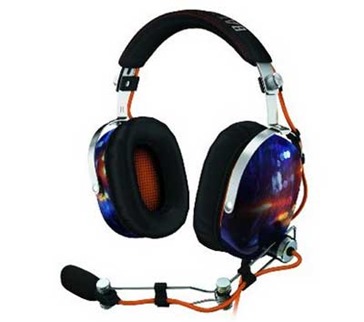 The Razer Battlefield 4 Razer BlackShark, is another great Gaming Headphone. The Mic and its positioning is great, which many gamers will love.
The construction quality is AMAZING. It's actual metal all right. The wires are routed in a neat way. The microphone works really well. It's on a little boom and is adjustable in all sorts of directions. 
The input is very clear and crisp. The filter over the mic does well, to guard against plosives while recording. So pop your p's and slur your S's- you won't pick it up in the recording (unless you are holding the mic RIGHT AGAINST your mouth).
Great for your money, if you are planning to buy a good Gaming Headphone.
Where to Buy > Amazon
Other Reviews for you :
Top 10 Best Cheap Affordable Laptops.
Top Gaming Apps For Android Smartphone.
Best Buy 2.1 Bluetooth Speakers.
Ben Jamir is the Founder and Author of Tipsnfreeware. He is a part time Blogger, sharing his experience and giving a Helping hand to Home users. You will find here the best Windows Tips,Tricks and quality Freeware.