Desktop Wallpaper: Windows 8 Desktop wallpapers
Free Desktop Wallpaper, Windows 8 Desktop wallpapers
Desktop wallpaper for the Latest windows Operating System, Windows 8. Recently released and the most talked about windows operating system from Microsoft, Windows 8 is out. It has many changes and has generated a lot of excitement among the window's users. Will it replace windows 7 ? time will tell. 
Until than, Here are some of the best window's 8 Desktop wallpapers for you to download for free. High resolution windows 8 Desktop wallpapers. Download for Free.
  This is the Default Windows 8 Desktop Wallpaper.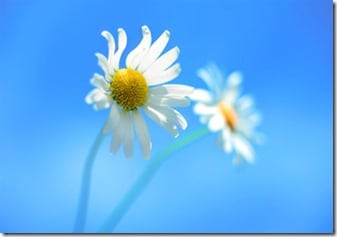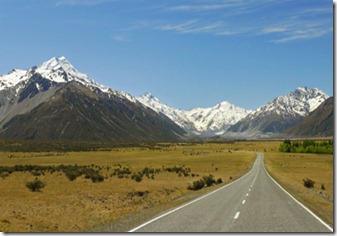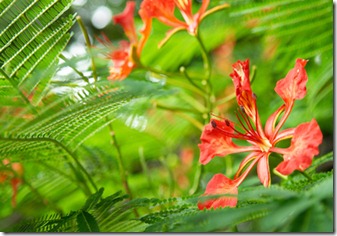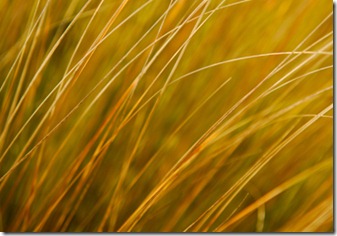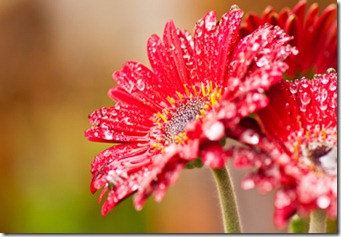 If you have enjoyed this collection of wallpaper you may also like to see some of my other collections of beautiful Desktop wallpaper's and download for FREE. 
1. Top 10 free windows Desktop wallpaper.
2. Best High definition( HD) Desktop wallpapers.
3. Awesome Desktop wallpaper for windows 7.
Posted By: Ben Jamir