I came across this free software to make CD DVD cover. Its simple, but an excellent software to make beautiful CD DVD covers. Design your own CD / DVD covers, for your music collections, Games, Education materials etc.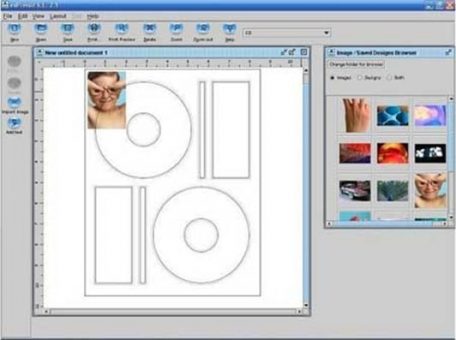 We all have those game CDs, DVDs and most of tend to use a sketch pen and write on it the title. How about have your own designer CD DVD cover. Create and designed by you ?
Expressit, is a simple and very easy to use tool. You can design and create your own labels, covers, you can think of.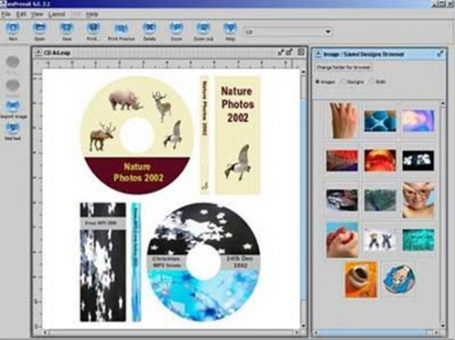 Create your own designer labels and covers, as your trade mark. Expessit can be used to design , create and print your own designer labels for CD-R, DVD, VHS, MiniDisc, 8cm Mini DVD, Zip, Zaz and even Floppy disc media.
Download the latest version of Expressit
Ben Jamir is the Founder and Author of Tipsnfreeware. He is a part time Blogger, sharing his experience and giving a Helping hand to Home users. You will find here the best Windows Tips,Tricks and quality Freeware.