You may have faced this situation when your phone battery is down to 20% and you just don't have time to charge it. Last night you did plug the phone on the AC outlet for charging, and in the morning you find, you didn't switch on the AC outlet. So your phone didn't charge at all.
Aaaargh ! you are in a hurry to attend a meeting or go for some important work. And you just don't have enough time to charge your phone battery.
Here are few TIPS on how you can charge phone battery faster. Have 20 minutes to spare ? try this method, it will charge phone battery faster. Enough to let you use your phone, till you get to the next power outlet.
Charge Phone Battery Faster:
1: Turn off Bluetooth, Wi-Fi, GPS, or any other App that requires data connections.
2: If you have a Dual SIM phone. And if one of the SIMs network is poor or absent. Turn off that SIM from phone SIM card settings. Poor or no network makes the phone constantly searching for signal, thereby draining battery fast.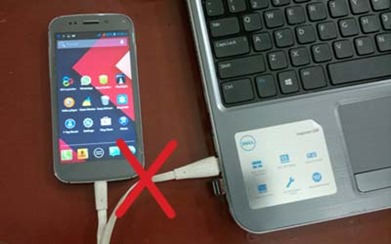 1. Do not charge your phone battery through Laptop with USB connector. That's the slowest method.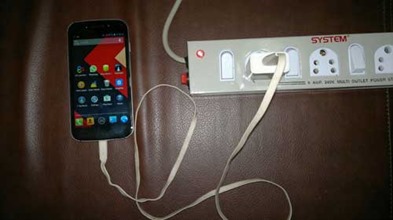 2: Charge your Phone from a regular AC (mains) power outlet.This will charge phone battery faster.
3: Keep your phone in sleep mode….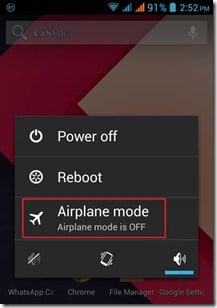 4: Better still keep your Phone in Airplane mode, this will help to charge phone battery faster.
You can access the Airplane mode by long pressing on the power off button, on your phone.
I am sure these TIPS will help you next time you find your battery down and you need to charge phone battery faster.
I am Ben Jamir, Founder and Author of this blog Tipsnfreeware. I write about the computers,tested free Software's, Tips, Tricks, Networking, CCTV and Information Technology on this blog. If you like my post /Tips then please like and share with your friends.