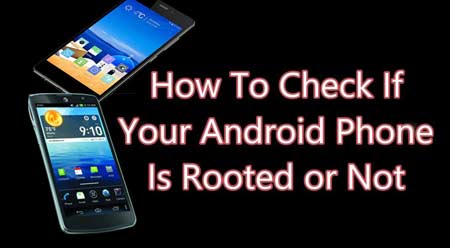 How to check if your Android is rooted or not ? Question why do you need to know, if your Android device is rooted or not.
This might be necessary, if you bought a second hand (used) Android phone from your phone or online. May be you want to root your Android phone, but you don't know whether its rooted or not.
We at TNF, have written a detail post on how to Root Android phone / device with a one click Android root tool.
There are multiple ways to know if your Android is rooted or not. But here I would like to show you the best and the easy method that works.
2 Steps to check if your Android is rooted or not:
We have a short Video too…if you dont like the video Read on….
1: You might get many apps in Google play store to check your Android root status. But I recommend you to download and install "Terminal Emulator for Android". Download and install on your phone.
2: Launch the app, you will get a command prompt type interface with the keyboard active.
3: Check the character displayed right before your entry prompt.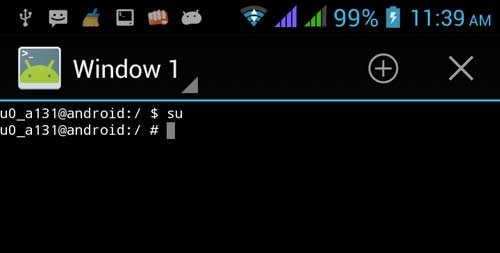 4: If there is a dollar sign ($) than your phone is not rooted.
5: Type SU at the entry prompt and press enter. During this process you might get a popup asking you to grant superuser permission. tap on allow to grant.
6: After you tap on enter if you see the pound sign ( #) that means your phone is rooted.
Well, as simple as that to check if your Android is rooted or not.
If your Android is not rooted and you want to root your Android to get the endless possibilities on your Android device. We have an Article on how to Root and Android phone or device and also a Short video on the best One click tool to root Android phone or device.
Ben Jamir is the Founder and Author of Tipsnfreeware. He is a part time Blogger, sharing his experience and giving a Helping hand to Home users. You will find here the best Windows Tips,Tricks and quality Freeware.