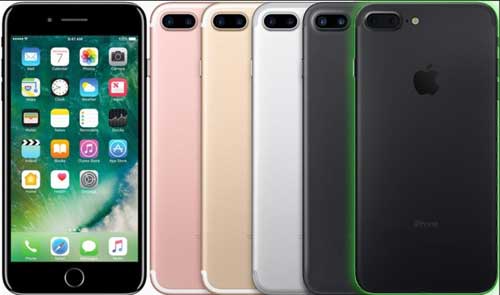 You own a iPhone ? Here is a cool and very useful iPhone app. Memory and Disk scanner Pro. This App checks your system information, scans and automatically delete/ clean junk files and Free up iPhone Memory and Disk Space.
Like our computers, smartphones also accumulates a lot of junk files like, temporary files, duplicate photos, orphans files left behind by uninstalled apps etc. These over time takes up a lot of disk space and slows down your phone.
Memory & Disk scanner pro, iPhone app is a very powerful app, that shows system information on your device (iPhone and iPad). Information's like Memory usage, Disk space, CPU usage. Very useful tool to free up iPhone Memory and Disk space.
The best part is, this iPhone app provides Memory scanner to clean memory to increase free of RAM and Disk Scanner to clean up junk files or cache on disk to increase storage space.
Main Features of Memory & Disk Scanner:
1. Clean Memory to free up.
2. Clean up junk files or cache on Disk.
3. Auto Scan when the App starts up.
4. Show system information such as memory, Disk space, CPU usage, list of processes running and your network information.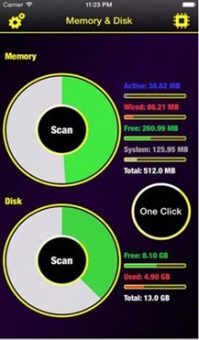 This is a very handy and useful iPhone app for determining how system resources are being consumed on an iOS device. Safe fast and accurate. You will be surprised at the amount of junk files it detects on your device.
This iPhone app dramatically improves the speed and stability of iPhone and iPad.
A free trial version of Memory & Disk Scanner Pro is available. But you will have to upgrade to the Pro version to continue to use the app beyond the trial period.
Ben Jamir is the Founder and Author of Tipsnfreeware. He is a part time Blogger, sharing his experience and giving a Helping hand to Home users. You will find here the best Windows Tips,Tricks and quality Freeware.