How to Improve Gaming Performance of Your Computer
How to improve Gaming performance of your Computer without spending any extra bucks on any hardware. Does your favorite game take too long to load and the game play slow ? There are ways to improve gaming performance by disabling all un-necessary background processes, adjusting system resolution, etc etc, but where to start to optimize your computer and gaming settings ?
What if you let a software do that for you by temporarily shutting down unnecessary functions and applications, putting all your computers resources purely for Gaming, allowing your computer to play your games at its best the way its supposed to be played without wasting time on settings and configurations every time you start a game.
GAME BOOSTER is a software, to improve gaming performance. Easy to use that shuts down all unnecessary system processes and improves the performance of your computer focusing all resources for the game. This program has a very user friendly interface and makes it easy to switch between gaming mode and normal mode.
Pick your game to play, click on the launch button, and let the program do the rest to reduce stress on your computer and improve gaming performance, and experience gaming like never before. Game booster is a simple but a very powerful program.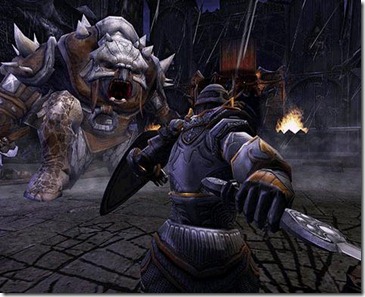 If you don't know where to start to optimize your computer and all those confusing gaming settings ? No worry leave it to the Game booster, which will automatically analyze your computer and tweak all configurations for you, so that your hardware performs at its best, and improve gaming performance.
If your game loads slower, the program takes care of that by defragging (game defragmenter) your disk which organizes your games folder and keep it that way 
allowing a given game to start and run more quickly.
Game booster is easy to use and effective too. You will notice a significant difference in game performance when using game mood. This is a great program for hardcore Gamers who need to optimize their systems for smoother gameplay and improve gaming performance, of their computer.
Game Booster is a FREEWARE program. Install and Uninstall without any issues.
Basic Specs: Operating system : windows NT/2000/Win XP/Vista/ Win 7
Price: FREE
Size: 20.15 MB
Download GAME BOOSTER

---
Posted By: Ben Jamir