Tips And best Free Software
Blog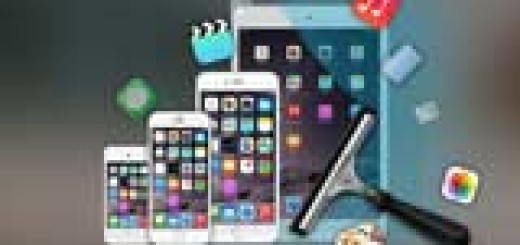 Best iPhone iPad Maintenance Tool.iFreeUp, a Free tool to Quickly clean and manage your iPhone, iPad.Free up Space,optimize iOS performance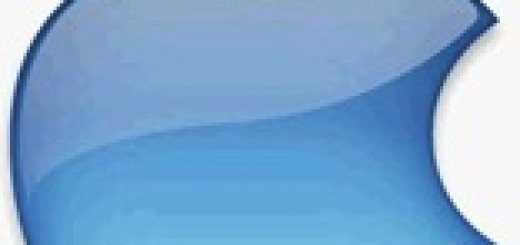 Boost Your Mac Performance Remove Mac Malware.One – stop Mac maintenance tool,clean up junk file, boost your Mac performance and remove malware.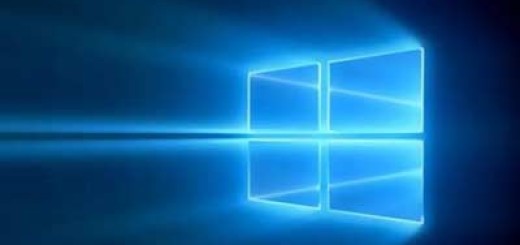 Speed Up Windows 10 Boot up Time.Windows 10 user,feel that your computer is not booting up as fast?verify if windows fast startup feature is enabled or not.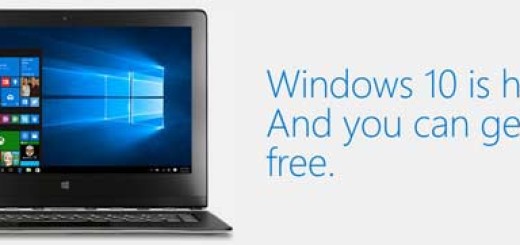 How To Upgrade To Windows 10 For Free. Windows 10 is here. And you can upgrade to Windows 10 for FREE.There are two ways to get Windows 10. upgrade windows 8.1 PC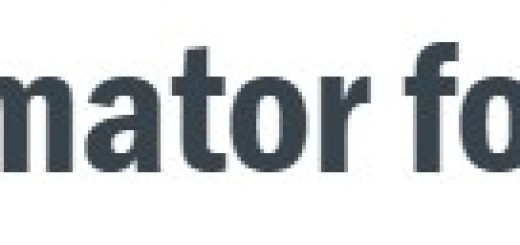 Recently I came across this Image editing software for Mac OS X. Pixelmator,a very good and well featured image editing software for Mac OS X. This software provides most of the photo-editing tools you would need for personal use.  This image editor for Mac OS X allows you to create, edit, and...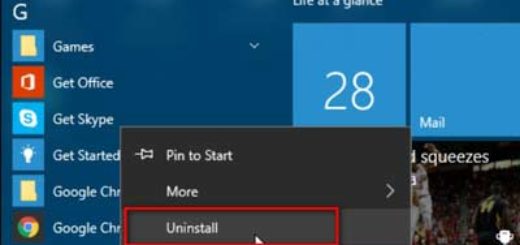 If you are a Windows 10 user, you must have seen Windows 10 comes with quite a few preinstalled apps in the start menu. For example Get office, Get Skype, Candy crush etc. These are preinstalled promotional apps, which sometimes can be annoying and of-course waste of hard disk space. Here are...