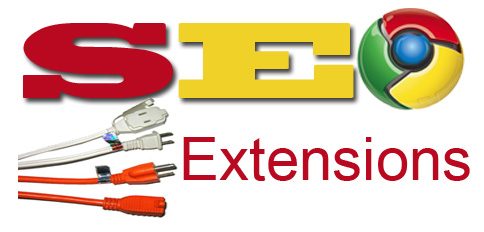 Top 5 Free SEO Extensions for Google Chrome: 
As a blogger or a webmaster, sometimes it becomes difficult to keep the SEO efforts, since it is changing constantly. Optimizing your on page SEO is one of the most important aspect to rank high in SERP (Search engine result page). Constantly monitoring your sites SEO status is a daunting task, fortunately there are plenty of SEO extensions for Google chrome that can help you in your SEO efforts.
If you are unfamiliar with extensions, these are simply an extra feature that can be added to a browser ( here we are talking about Google chrome). These can be considered as shortcut functions for a browser which can be called in to actions as and when you require them. Extensions can be switched off and on.
For a long time the fight for browser supremacy has been on. But Google chrome wins with hands down. Google chrome is a browser which combines minimal design with sophisticated technology to give you one of the fastest browser. Make it more useful with these top 5 SEO extensions.
Read moreTop 5 SEO Extensions for Google Chrome
Ben Jamir is the Founder and Author of Tipsnfreeware. He is a part time Blogger, sharing his experience and giving a Helping hand to Home users. You will find here the best Windows Tips,Tricks and quality Freeware.