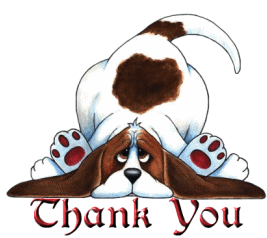 Thank You Very Much for your generous Donation. Your donation will go a long way and help me to maintain this Blog. Pay for my Server Fee and ofcourse buy me a cup of coffee.
I started this Blog to help millions of Home users and non-tachy users, to understand and solve many weird Computer problems that we face in our day to day usage.
So that you can troubleshoot many simple, to even complex problems by yourself at home. Without calling and waiting for the computer guy.
Above all Tipsnfreeware, as the name suggests, I share only the best FREE Software's , that you will ever need.Why pay for Software, when there are equally good or even better alternatives for FREE
But who has the time to search for the best freeware. That's where TNF comes in. We do all the time consuming search, finding the right Software, testing and reviewing.
 Your one stop Free Quality software Blog that you can trust.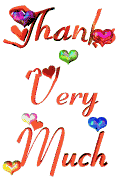 Ben Jamir
Founder And Editor
www.tipsnfreeware.com