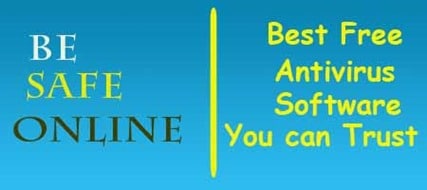 Whenever I used to discuss about Antivirus, the immediate response was, why should we spend money for something that comes free with windows? Well, good argument, but let me tell you two points, why you need to install a good Antivirus.
First, the antivirus that comes free built in window's, is just not good enough. Can not be compared with third party antivirus.
Secondly, who said you have to pay for Antivirus? There are so many vendors offering you free Antivirus software, you will be confused which to choose. 
And let me tell you these third party Antivirus, are much more efficient. Has very good detection rates for all forms of malware, and not just viruses.
Needlessly to say, with the ever increasing malware, viruses currently in circulation. No single antivirus can give you 100% protection. Even though vendor's claims, its next to impossible to have one solution for protection in the web.
That's why its very important to have that extra layer of protection, in the form of anti-malware, anti-spyware, firewall etc. And let me also tell you that, you don't have to pay for these too.
Top 3 Free Antivirus Software for Windows:   
1: AVAST FREE ANTIVIRUS:
                 

Avast free Antivirus, has the reputation as one of the most popular and most downloaded Free Antivirus software. This is a very efficient and comprehensive antivirus program.
Why this antivirus is so popular and effective, is its easy interface, optimized scanning options and continuous updated database. Boot time scanning is another added feature of this antivirus software. Which means your computer will be protected against the latest spyware, viruses and potentially risky websites. And of course its FREE.
DOWNLOAD THE LATEST VERSION AVAST FREE ANTIVIRUS
2:  PANDA FREE ANTIVIRUS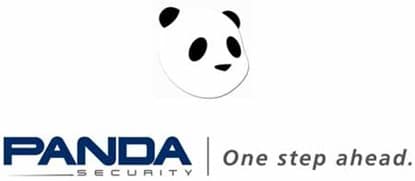 Formerly known as Panda Cloud Antivirus, Panda Free Antivirus, is extremely lightweight application and only works where necessary. The key features includes, real time antivirus and anti spyware protection. Behavioral analysis protection and process monitor. URL and web filtering.
The Panda Free Antivirus continuously collects and analyzes viruses and other threats, gathered from a large community of millions of Panda globally. Its based on cloud computing concept, which makes it one of the most light weight Free antivirus software. The latest version has many more features that any user will like.
     DOWNLOAD THE LATEST VERSION OF PANDA FREE ANTIVIRUS  
3: AVG FREE ANTIVIRUS SOFTWARE: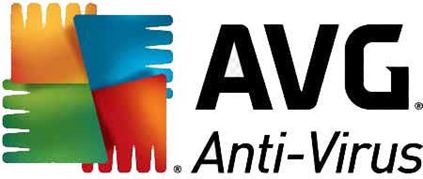 AVG Free Antivirus (free edition) trusted worldwide as the most trusted Antivirus and anti spyware protection for your computer. It includes link scanner, Active surf shield checks for web pages for threats, at time when it matters most..that is when you are about to click a link.
Important features of AVG free antivirus are, real time safe internet surfing and searching. Protection against viruses and spyware. Compatible with windows XP to windows 8. Has both 32 bit and 64 bit version. Its database is continuously updated, so your computer is protected from the latest threats.
  DOWNLOAD THE LATEST VERSION OF AVG FREE ANTIVIRUS
Researchers at independent antivirus testing labs works hard putting antivirus tools to the test. And some of these labs regularly release public reports on their findings. You can follow these labs reports, links provided below.
1: http://www.av-comparatives.org/
2: http://www.av-test.org/en/home/
3: http://www.dennistechnologylabs.com/
Ben Jamir is the Founder and Author of Tipsnfreeware. He is a part time Blogger, sharing his experience and giving a Helping hand to Home users. You will find here the best Windows Tips,Tricks and quality Freeware.