Top 5 must have Android Apps of all time. Android app to completely customize the features and look.From protecting your Android device from viruses, on-line attacks to saving and prolonging battery life. For the fitness freaks here is one of the best app to keep a track on all your fitness activities.Interested in on-line dating ? this is what you need OKC.
Go through these top 5 Android apps ! I have been using these for quite a while now and confidently say these are the top 5 Android apps of all time.
TOP 5 ANDROID APPS OF ALL TIME ! YOU CAN'T LIVE WITHOUT:
                                                      Go Launcher Ex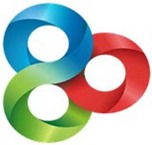 Go Launcher Ex, one of the most popular and most downloaded Launchers.Downloaded more than 200,000,000+ times with 4.5 user rating. Has plenty of features that not only improves your Phone functionality but also the Looks. The latest version has been recreated from bottom to top. Enjoy simple and intelligent new mobile experience, or start customizing the look and feel in your own way.A must have app.
                                                                  TRUST GO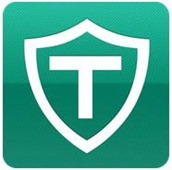 Anti Virus and Mobile security. TrustGo is one of the most robust Android security apps we've seen, and it's completely free. On-demand or scheduled scans of your mobile phone or tablet and SD card to find and remove viruses, malware, spyware and Trojans. PLUS risky apps that can steal your data.
Warns if you happen to be browsing a malicious site and scan for Trojans and other viruses.


                                              DU BATTERY SAVER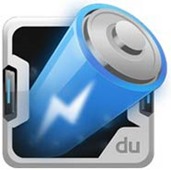 One of the most popular and best battery saver app for your Android gadget.  DU Battery Saver, the world's leading battery saver and Android power doctor & manager. A FREE battery saving app that makes your battery last longer! Get up to 50% more battery life for Android phones or tablets. Downloaded more than 500,000,000+ with 4.5 user rating.


                                               OK CUPID DATING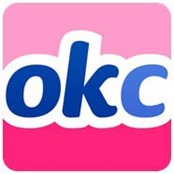 One of the largest and fast growing online dating services in the world. OkCupid is the best and highest rated dating app on earth. This app uses math to calculate your best matches, making dating simple and fun… and it's 100% free. This app is being adopted by many Indian users.


Runtastic Running PRO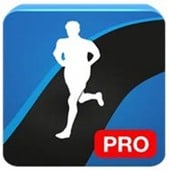 An absolutely great app to keep track of your fitness activities like, jogging, running and cycling.

Take your fitness to a new level with Runtastic PRO: The best running, fitness & tracking app on Android! Runtastic PRO uses GPS to map and track sports and fitness activities, such as: running, jogging, biking & walking. This App has user rating of 4.6


Ben Jamir is the Founder and Author of Tipsnfreeware. He is a part time Blogger, sharing his experience and giving a Helping hand to Home users. You will find here the best Windows Tips,Tricks and quality Freeware.